The health pandemic has changed how we do business forever. What went before may no longer be fit for purpose so we must avoid recreating it.
So, what is relevant now? Here's an approach to defining what comes next.
Things in the world of work are changing, fast.
Many organisations have started on their digital transformation journey over recent years.
Those that were ahead of the game found themselves better placed to change the way they operated as the pandemic unfolded.
Remote working, increased usage of digital tools, rapid adoption of new delivery methods and adapting to people not being in the same building: just some of the transformations we've all seen.
Almost without exception, organisations now need to adjust to whatever comes next.
Focusing on two key questions will help this adjustment:
What do customers need?
How can you show empathy as you adjust your business to meet these revised needs?
Here, we discuss the five-step process GWIT uses when approaching business and digital transformation. 
---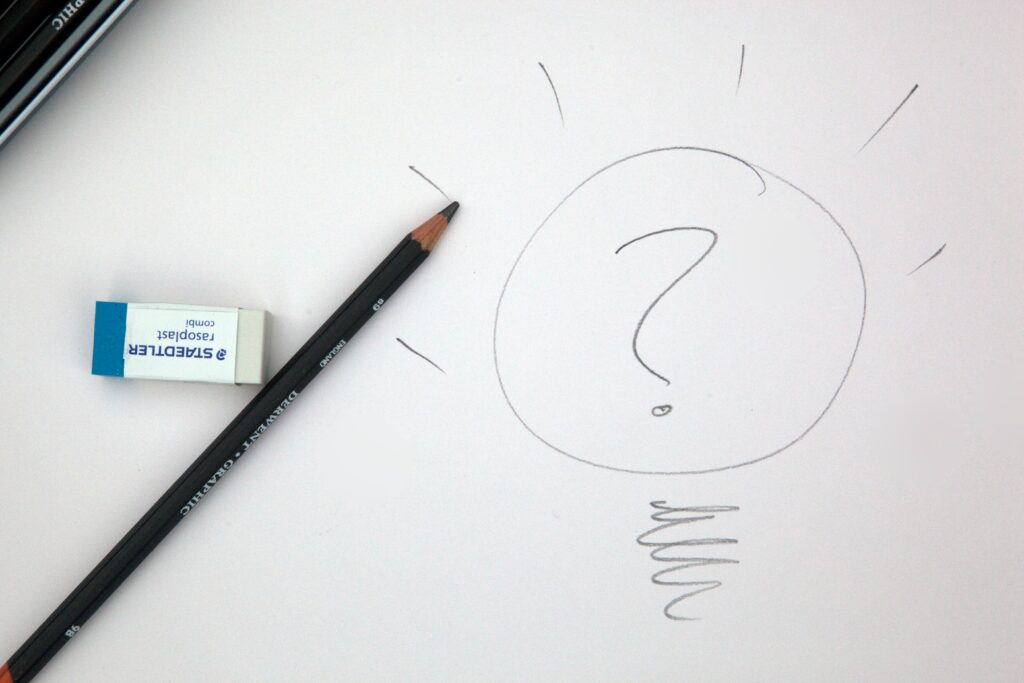 #1 Assess activities to identify purpose, value and challenges
Over many years we've been under pressure to do things faster, cheaper and better.
Technology has been there in abundance but so have old-fashioned ways of working. 
It might be the curse of the spreadsheet, the Access database back in the day, the bloated email inbox or of course, the filing cabinet in the corner, full of client paperwork. 
If we spent a day in the life of one of your team, what activities would their day include and how would they typically go about those activities?
The likelihood is that in recent months you have removed the daily commute, the office chit-chat and the lunchtime dash from desk to non-descript food chain outlet and back. 
Maybe, you've been brave enough to question the value of meetings that are always booked in for an hour, regardless of the topic.
Take a look at the activities that make up your working day, working week, working month, working quarter etc. How long do they take? Are they repetitive? How often do you do them?
Do you do those things because you have always done them? What purpose does the activity serve? Does your customer care about the outcome? How do the activities contribute to meeting the needs of your customers? Could it be better?
Ultimately assess the value of each of the activities.
Do you do things that take a long time but offer little value in the eyes of the customer?
Do you do things that are fast and valued by the customer?
Could you do less of the former and more of the latter?
How do you test whether customers value the activities?
How easy is each activity? Is it easy because you have become very good at doing it over and over again? Where things are difficult or challenging, what are the reasons for this?
Look at what you do and how you do it. What activities do you or your teams carry out that are time-consuming or subject to other challenges?
We know customers themselves are redefining their needs and expectations in a post-COVID world. Can you be confident that your work results in delivering personalised, next-level help and value to those customers?
Start to think about what might happen if you suddenly stopped doing some of the activities that take up the valuable time in your working day. For the things you don't stop doing – might there be easier, alternative ways to operate that also improve the customer experience?
---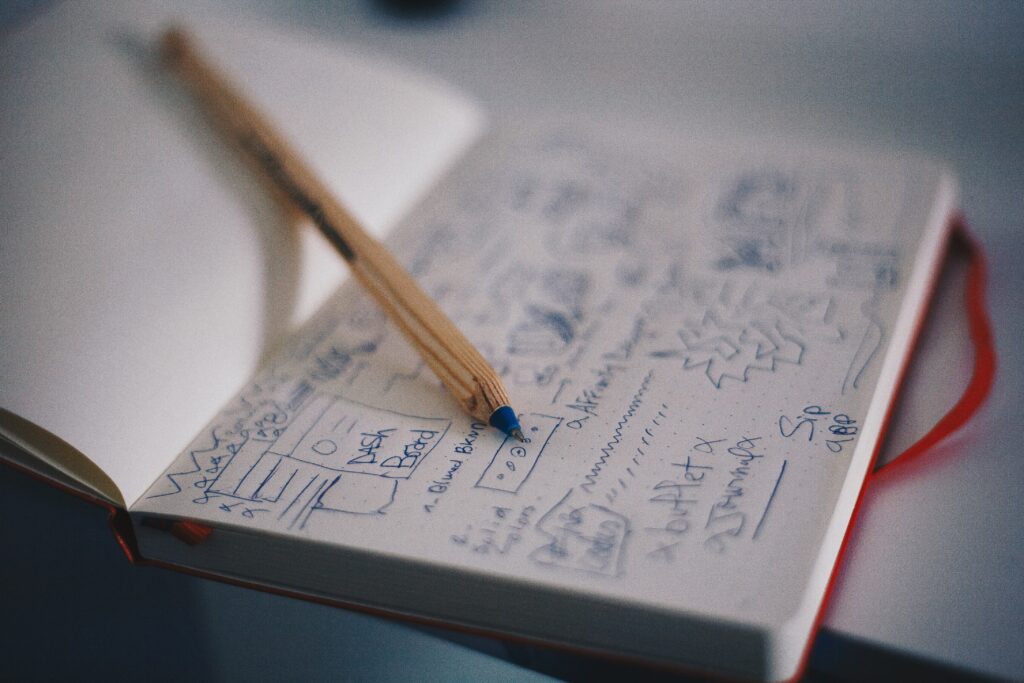 #2 Devise ways to streamline what you do
Lots of people go to great lengths to avoid having to change anything. It can be quite exhausting. 
But often there are significant benefits from making tiny tweaks to streamline what you do. 
For activities that remain, because they add value, is there a better way of going about things?
Can steps be removed from your processes?
Could delays and 'wait time' be removed?
Is there scope for duplication of effort to be eliminated?
Might errors be removed by seeking to take out manual steps and introducing a level of automation?
As the world looks to define what comes next, be mindful that customer needs and expectations may have changed significantly.
The team at GWIT use numerous tools and techniques to help you to quickly discover improvement opportunities. One such technique is DOTWIMP – otherwise known as the seven types of waste at the root of unprofitable activity within organisations.
While DOTWIMP originated in the manufacturing industry, its adoption will identify savings and efficiencies for you regardless of the nature of your business.
Defects: When customers discover errors in your products or services, the cost of remediation is high, and there is a significant risk of reputational damage.
Overproduction: Do you make things before they are needed – leading to stockpiling / storage challenges?
Transportation: Does work move around your office or factory? Could this be made more efficient, particularly now that we are working remotely or in a COVID-secure way?
Waiting: From delays between departments to time waiting for an individual who may have become a single point of failure. Do you always need to chase that approval? Does everything stop until one person acts?
Inventory: Stockpiling materials and unsold products. Tying up capital expenditure but also risking damage and obsolescence.
Motion: Do employees have what they need in one place – or do they routinely need to seek information or materials from multiple sources, suppliers or locations? Do they need to log in to various systems to do their job? Do they struggle to respond to queries promptly because of this?
Processing: Are you using more steps and more tools than you need to? Particularly important if you're using technology that you pay for on a consumption basis.
---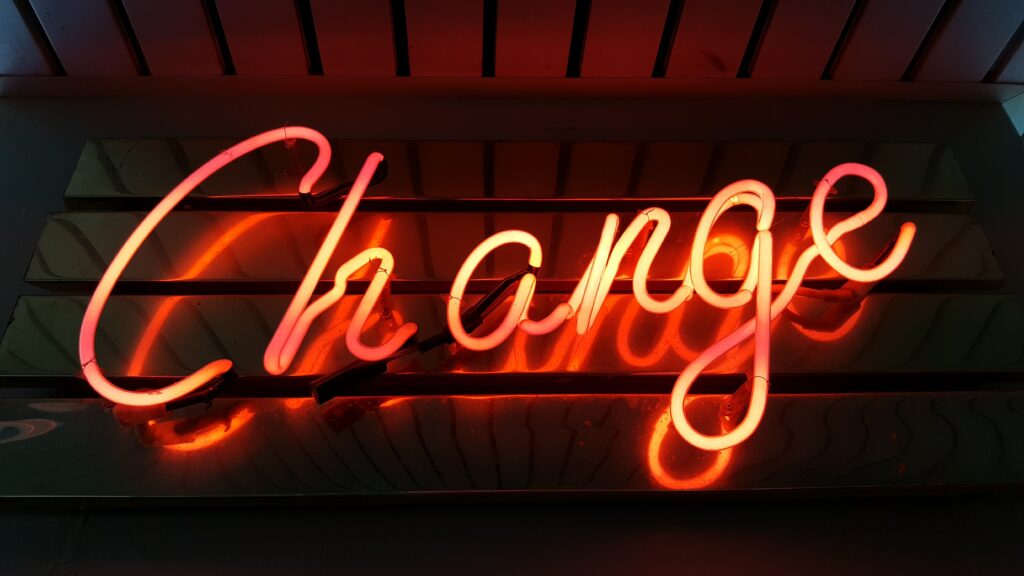 #3 Implement changes at speed
Adopt an agile approach. Make changes small but often and earn value every step of the way.
Bring the right people along with you. Enable your team to lead and manage the changes, learning from competitors and other industry leaders.
Fail fast, fix fast.
---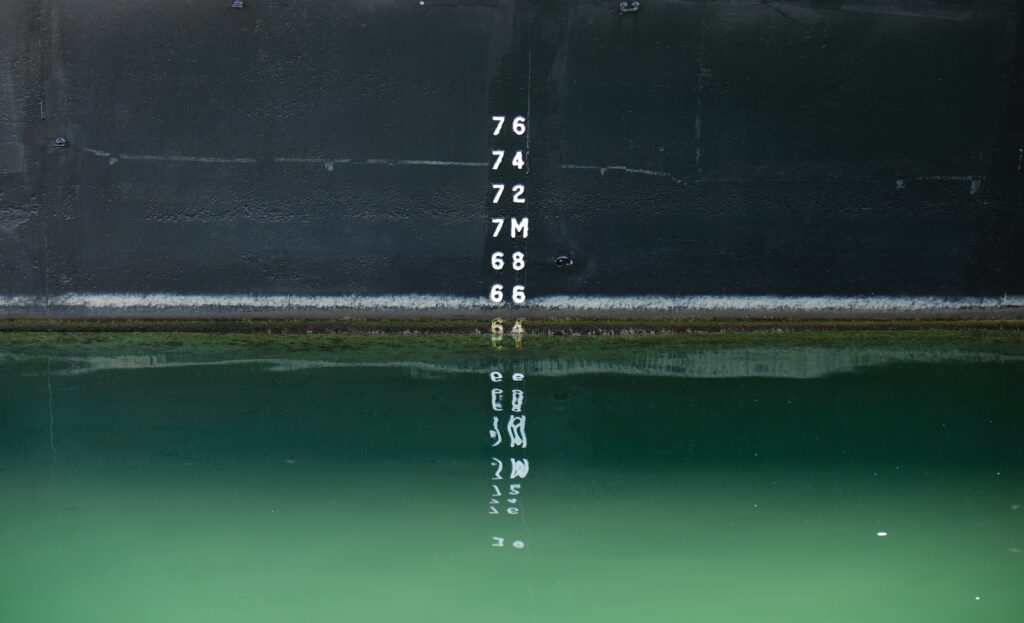 #4 Measure and continually improve
Monitor the effect of your changes and look to continually fine tune the way you work.
Give yourself the ability to 'fail fast' on the more daring of changes and to adjust your course quickly. 
After just a short period, the way things work may be quite different from what had gone before. 
---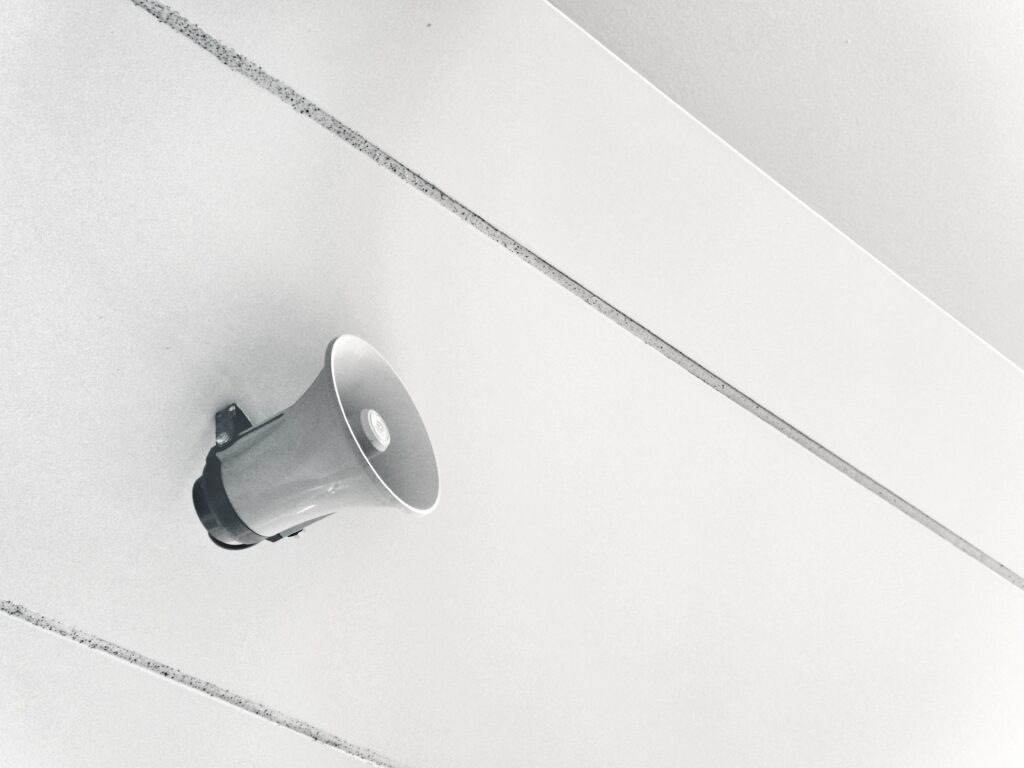 #5 Communicate success to foster further innovation
Clients are shocked when they look back at their achievements over even a short period.
Not only have they fallen into the trap of delivering things so well and so fast that they consider it normal – they have missed out on the opportunity to celebrate their success and to share the good news stories with their customers.
A key part of the 'measure and continually improve' step that we covered above is concerned with having the ability to demonstrate the success of your change initiatives.
Share your successes and encourage your customers to respond and contribute to future successes.
---
Keen to get started?
How about an initial 1-hour review of the way you work? If we can help we'll recommend some next steps. If we can't help, well, we will be honest.
Click here to book an appointment online at a time to suit you.
Alternatively call us on +44 (0)1963 220547.
Matt James
Founder, GWIT